Incoming Students - General Information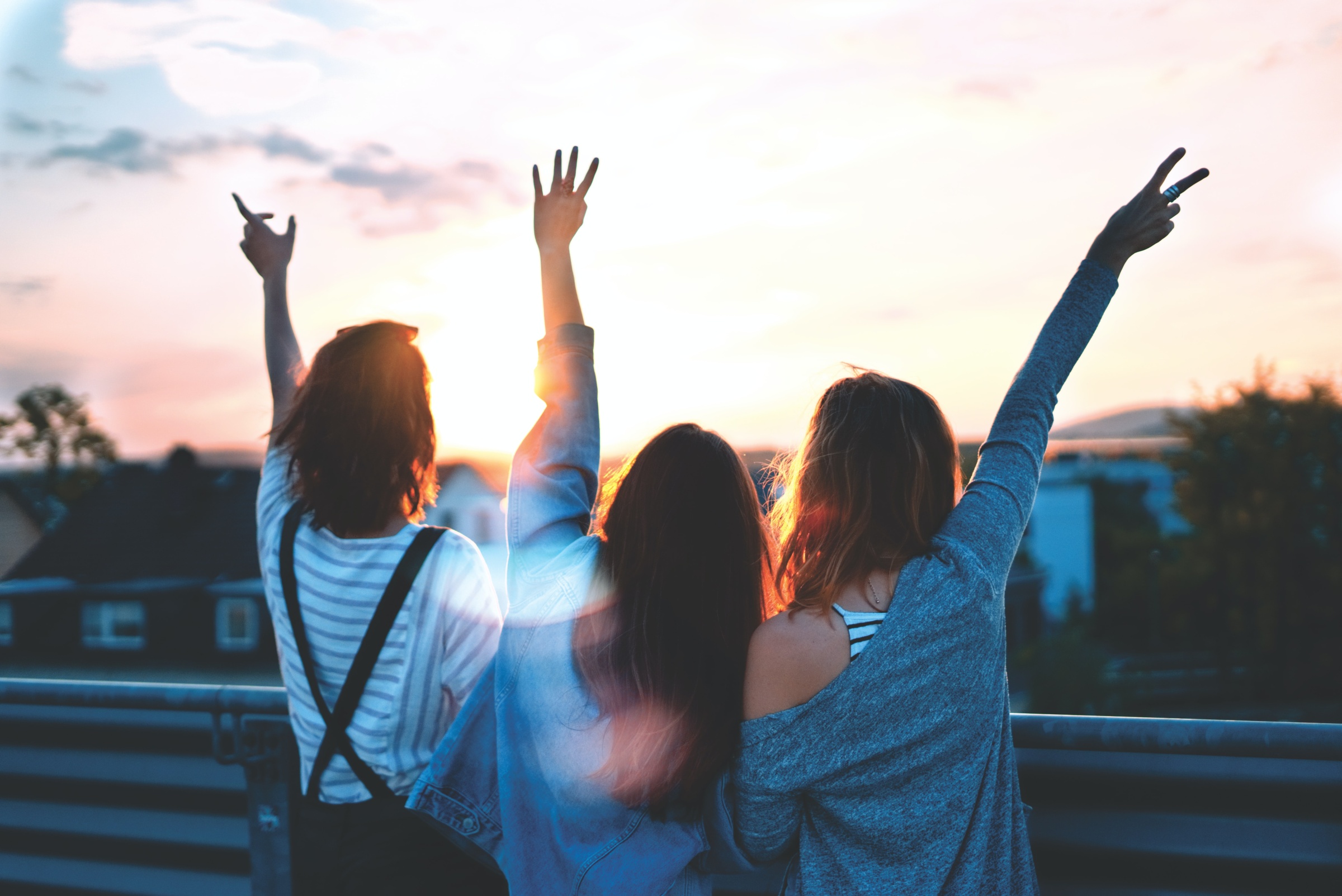 1. General information
Name of the University: University of Sopron
Name of the Faculty: Benedek Elek Faculty of Pedagogy
Address: Ferenczy J. u. 5. H-9400 Sopron, Hungary
Erasmus Code: HU SOPRON01
2. Contact information
Erasmus+ Academic Coordinator at the Faculty:  RÉKA KISSNÉ ZSÁMBOKI, PhD. - Vice Dean
Address: Ferenczy J. u. 5. H-9400 Sopron, Hungary
Phone: +36 99 518 930
Email: kissne.zsamboki.reka@uni-sopron.hu
Erasmus+ Coordinator at the Faculty:  TAMÁS NÉMETH
Address: Ferenczy J. u. 5. H-9400 Sopron, Hungary
Phone: +36 99 518 946
Email: nemeth.tamas@uni-sopron.hu
3. About Benedek Elek Faculty of Pedagogy
About Benedek Elek Faculty of Pedagogy
4. List of Erasmus+ Partners
5. Erasmus+ Keydata Information Sheet
Erasmus+ KEYDATA Information Sheet
6. Grade System
Hungarian Grade (five-point scale)
ECTS Grade system

Grade

Definition

ECTS Grade

Definition

Jeles (5)

Excellent, Very good (outstanding with minor errors)

A

Excellent (outstanding performance with only minor errors)

B

Very Good (above the average standard but with sume errors)

Jó (4)

Good (generally sound work with a number of notable errors)

C

Good (generally sound work with a number of notable errors)

Közepes (3)

Satisfactory, Acceptable (fair but with significant shortcomings)

D

Satisfactory (fair but with significant shortcomings)

Elégséges (2)

Pass (performance meets the minimum criteria)

E

Sufficent (performance meets the minimum criteria)

Elégtelen (1)

Fail (further work is required)

F

Fail (further work is required)
7. Academic Calendar
7.1. 2023/24 Fall Semester
Event
Date

Registration week
(only for Hungarian students)

28 August - 1 September
First day of termtime
4 September

Orientation week for Erasmus
and International students

4 September - 9 September

Welcome Event for Erasmus
and International students

 

Semester Opening Ceremony

14 September
Last day of termtime
9 December
Examination Period
11 December - 31 January
7.2. 2023/24 Spring Semester
Event
Date

Registration week
(compulsory for Hungarian students only)

1 February - 10 February
First day of termtime
12 February
Last day of termtime
18 May
Examination Period
21 May - 29 June
8. Accommodation
Accommodation in the student hostel
Accommodation fee: 700 EUR / person / semester
Deposit: 140 EUR
The fees must be paid before arrival by wire transfer.
Internet access is included.
More information:
László Bali
director of the student hostel
+ 36 99 518 215
9. Application Process - To Do List
9.1. Before the application
Before applying an Erasmus student application to University of Sopron, Benedek Elek Faculty of Pedagogy, first please check with your home University's Erasmus coordinator, whether your University has an Erasmus bilateral agreement with us.
Your nomination has to be officially emailed (by your Erasmus Coordinator) to the following address:
nemeth.tamas@uni-sopron.hu addressed to the Erasmus coordinator of the Faculty: Tamás Németh
Deadlines for nomination:
1 May for the

 

fall semester

 

or

 

full academic year
1 November for the

 

spring semester
Nomination needs the following data:
name and surname
field of study
year of study
period of stay (fall semester, spring semester, full academic year)
email address
purpose of the mobility: study or traineeship
9.2. Before arrival
After a successful nomination the following forms need to be filled and sent:
Online application form

 

(the copy of the documents below must be uploaded during filling the form)

Learning Agreement for studies

 document

Online Learning Agreement is preferred. Guideline can be found here. 
When online learning agreement is not available at your university, please fill the offline version (Word docx)
Course cataloge - Autumn semester
Course cataloge - Spring semester
Please note that the general language of the Faculty is Hungarian. Lectures and exams can be provided in English, English level B2 is required.
After filling the online application form, you will receive a confirmation PDF with all the fields. Please check all fields and when the data are correct, please, send the PDF to:
Tamás Németh
Erasmus Coordinator
Deadlines for application:
31 May for the fall semester or full academic year
30 November for the spring semester
We shall approve the Student Application Form and Learning Agreement and send them back to your university together with the Letter of Acceptance.
9.3. After arrival
Check-in at the Erasmus Office for Arrival Certificate.
9.4. Before leaving
Please fill the Library Service Certificate and get it signed and stamped at the library. Hand in to the Erasmus Coordinator.
The Transcript of Records can be released only after that.
12. Practical Information
What documents are needed at the immigration office (based on incoming students' experience):
Certificate of stay (signed by the vice director of the student dormitory)
Certificate of student's status (signed by the department of education)
Passport
1 piece of passport size photo
Filled form given by the immigration office
Kapcsolódó elérhetőségek
dékánhelyettes, egyetemi docens
Benedek Elek Pedagógiai Kar

Benedek Elek Pedagógiai Kar